To say Maira and Jose's Napa Valley wedding was beautiful and romantic, would be an understatement.  From the details to the emotion, everything was simply perfection.
When Maira first contacted me, I did a little research on the venue she listed.  I knew right then and there, I had to photograph this wedding.  I absolutely LOVE an amazing Catholic Church, and the entire venue looked stunning, set within beautiful vineyards.  I just had a feeling that it would be an overwhelmingly beautiful experience.  Not only for the venue, but because is Maira and Jose are one of the sweetest couples you will ever meet.
Mary Jane of Mont La Salle could not have been nicer! She even went so far as to load us all in her van and take us off roading into the vineyards at sunset! I hear they are currently evacuated for the Napa Fires, and I send my prayers to everyone in the area.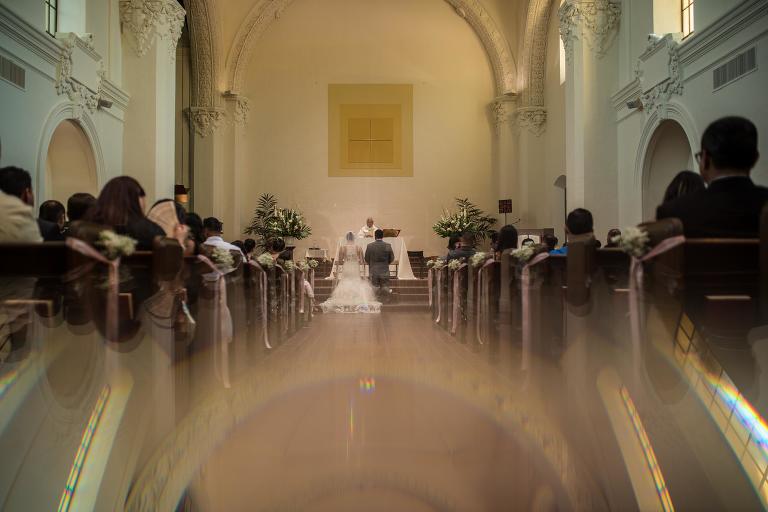 Photography: Michelle Davis and Brian MacStay – Michelle Davis Photography
Venue: Mont La Salle
Florist: Rosalva Perez with Princess Creations 
Band: Dubai Norteño Banda 
Make Up: Makeup by One Lovely Erika
Hair: Chrissy Cobb