There is nothing like a romantic wedding set in the wine country.  Bethany and Daniel were one of the most laid back couples I've had the pleasure to work with.  I could tell their wedding was important to them, but they were by far more concerned with connecting with friends and family than the smaller distractions the day can bring.  I often refer to weddings as a marathon, running between different events and trying to hit each one with your full effort.  This couple can agree, as we often literally RAN to catch a photo op or get to the next part of the day.  We made the most of it, and they did it with a smile on their face and a natural connection I always hope for.  When you have an unbelievably photogenic couple, paired with a pretty fabulous dress and veil, then set it at Wente Vineyards – one of the prettiest venues in the area, you better make the most of it!
I had the pleasure to work with AVR Films, and it is always a wonderful experience!  You can view their amazing video here.  It is so beautiful and I know Bethany and Dan absolutely loved it!
Just look at this sky!  We had a feeling it may light up, so I asked them if they were willing to hop up and take a few photos with this amazing sky. I am not kidding when I tell you it was around 100 degrees and we RAN through the parking lot to get these photos.  So worth it!!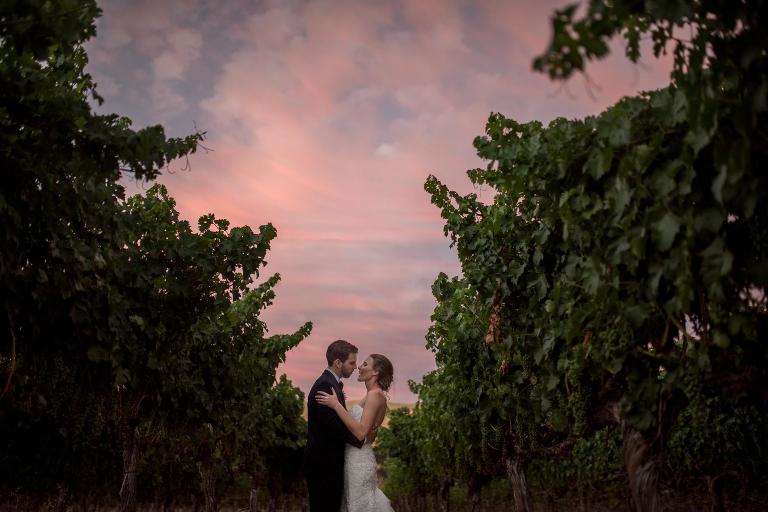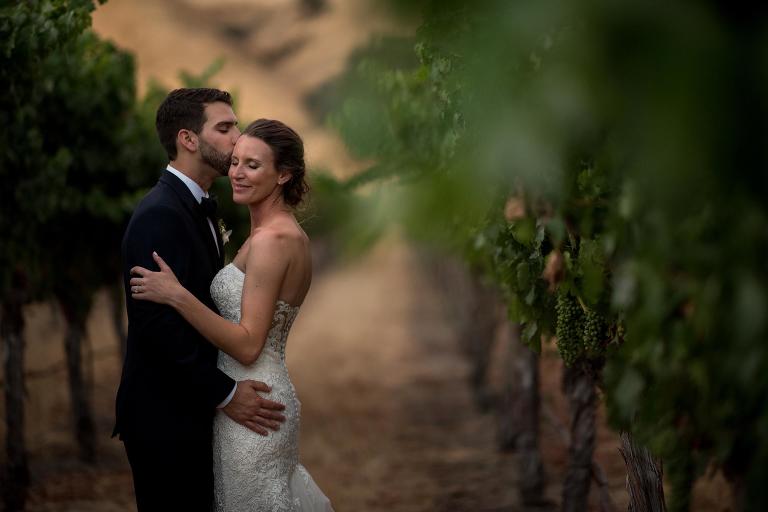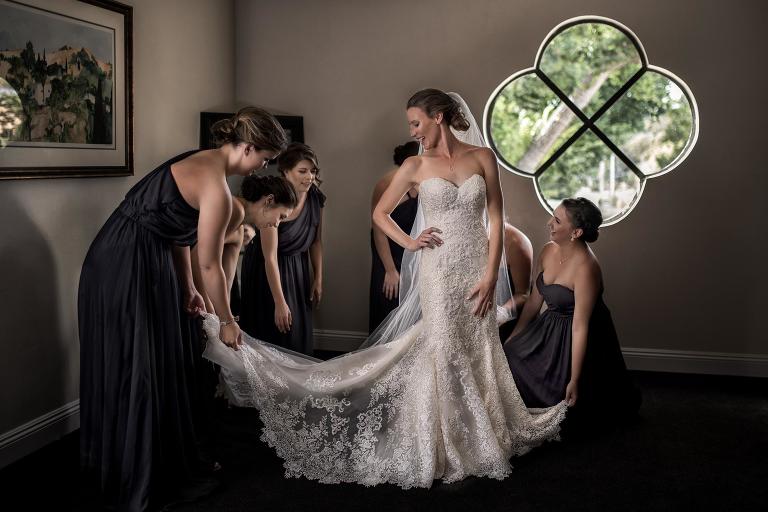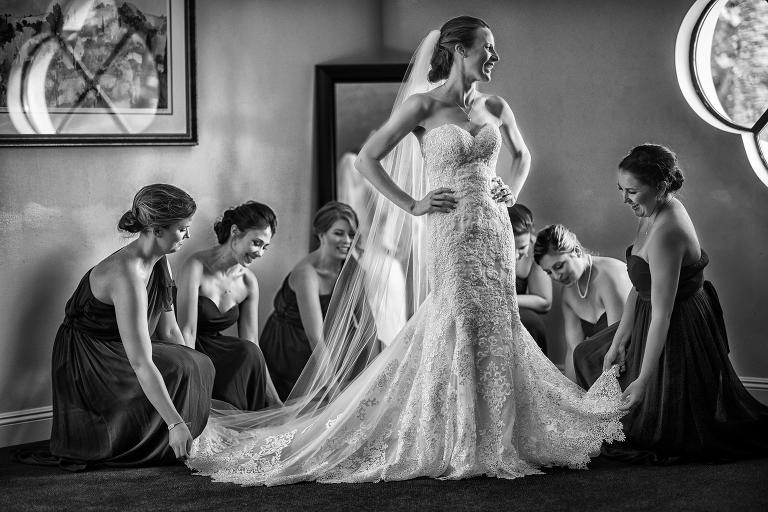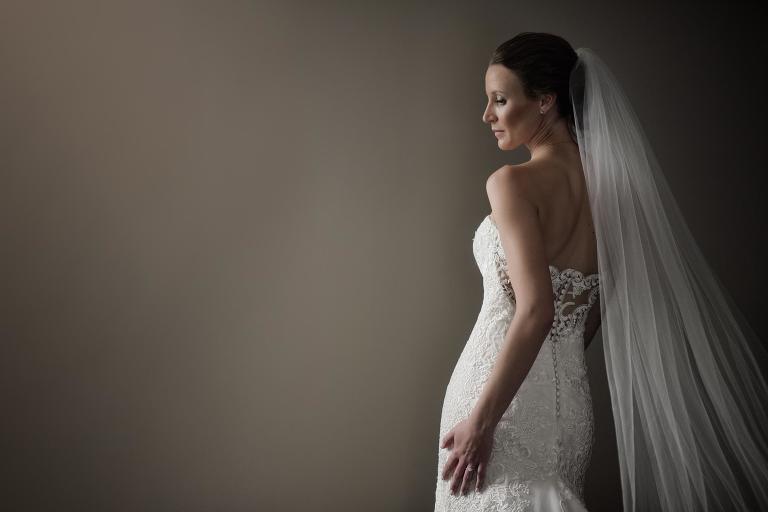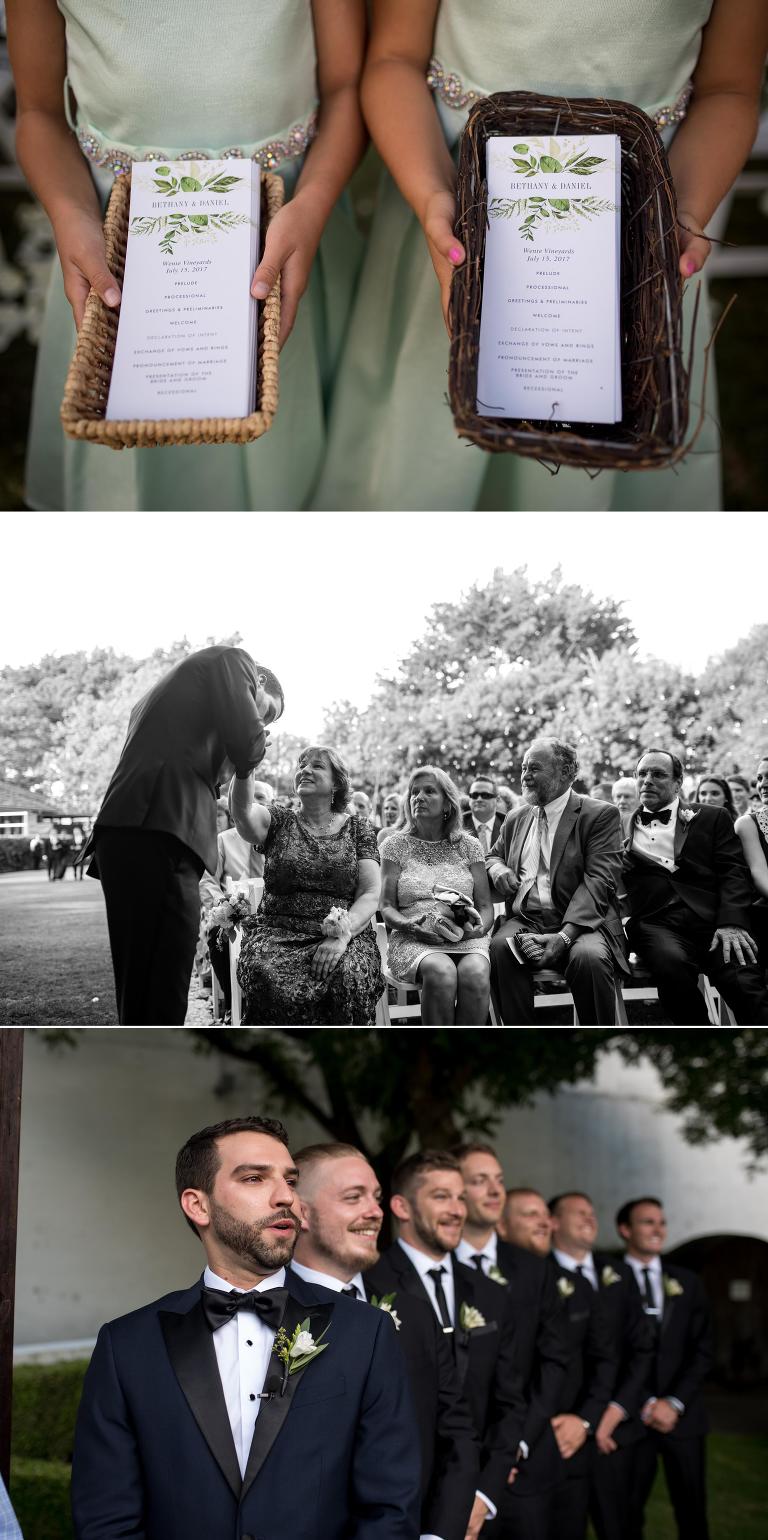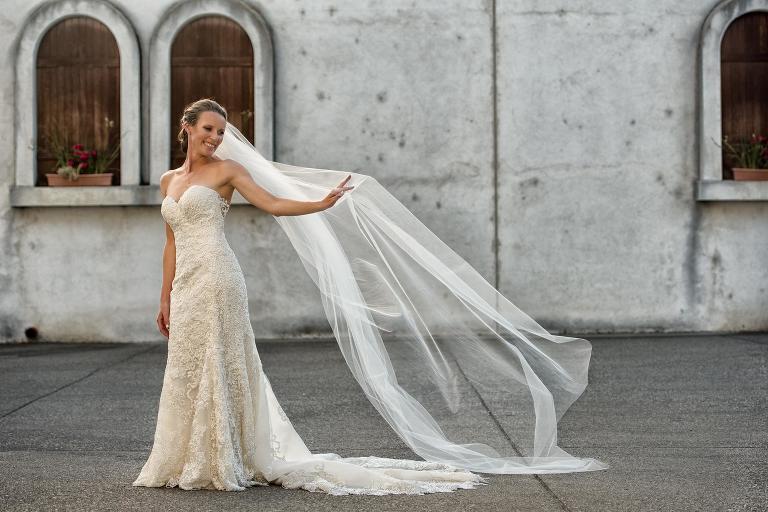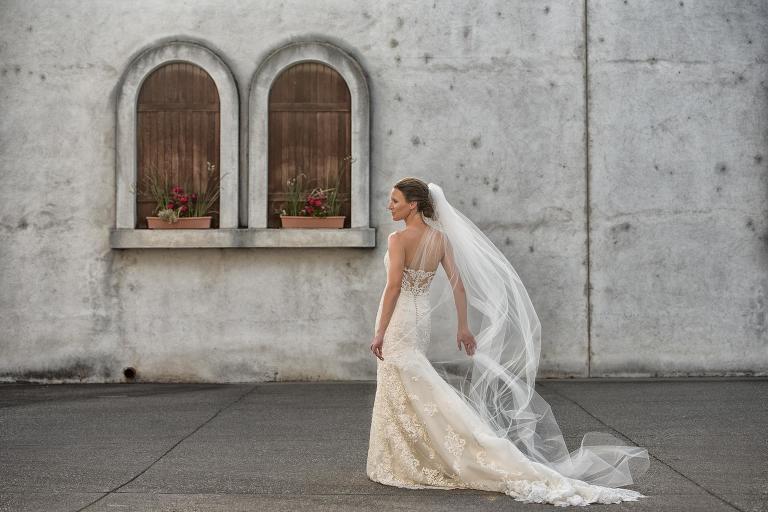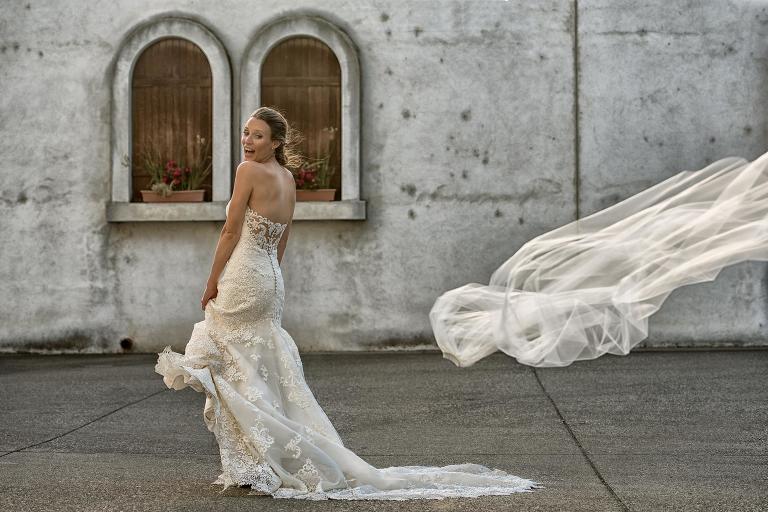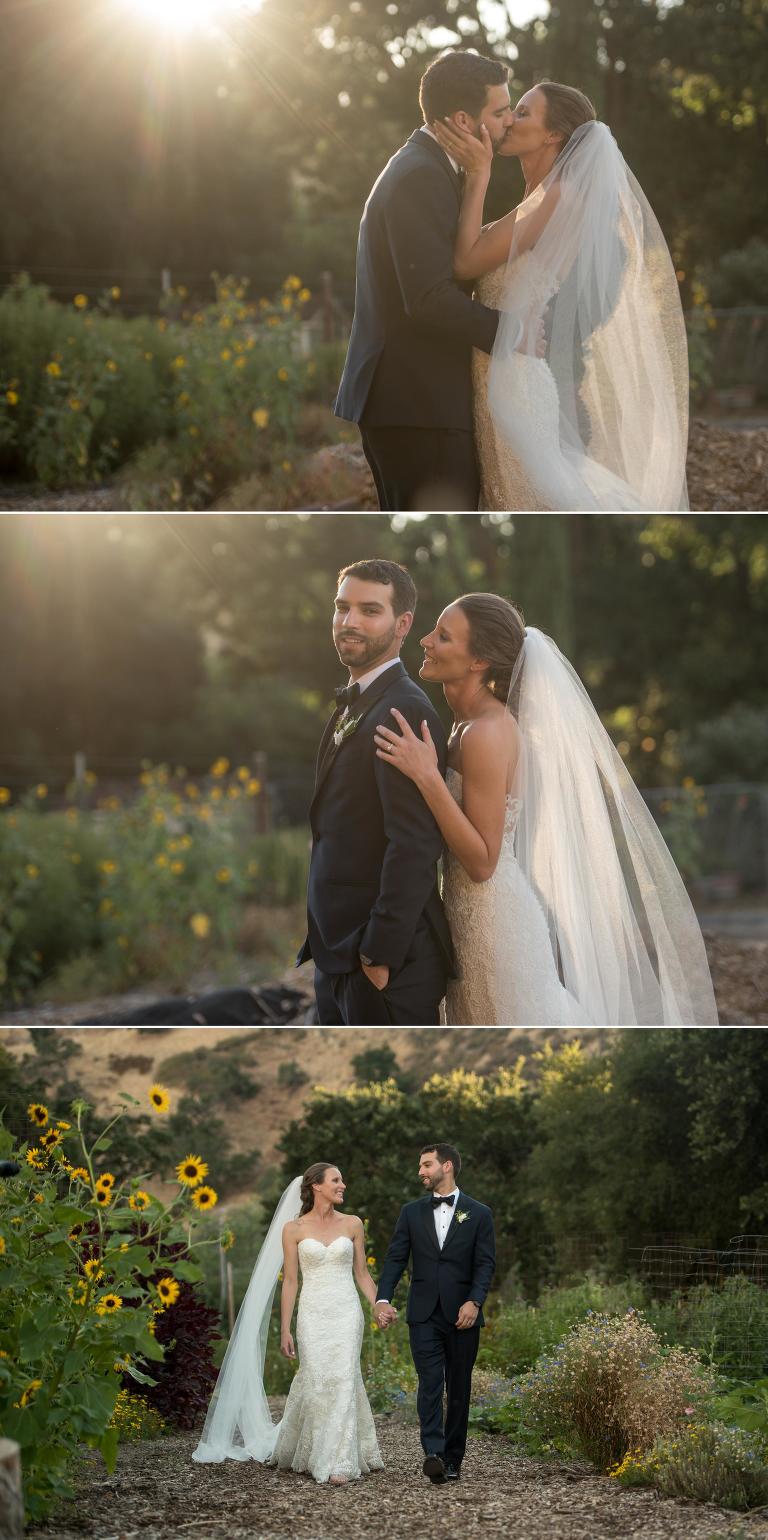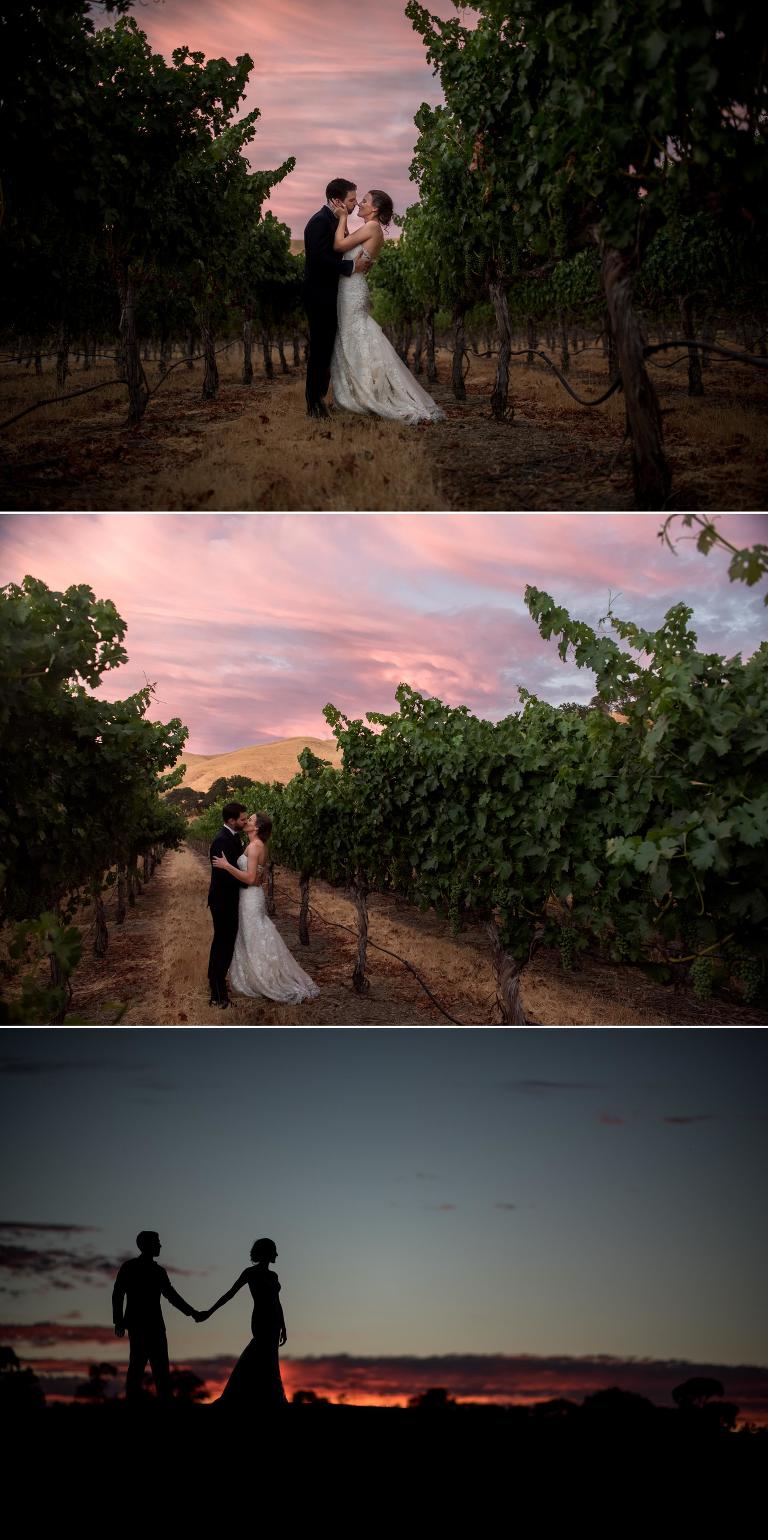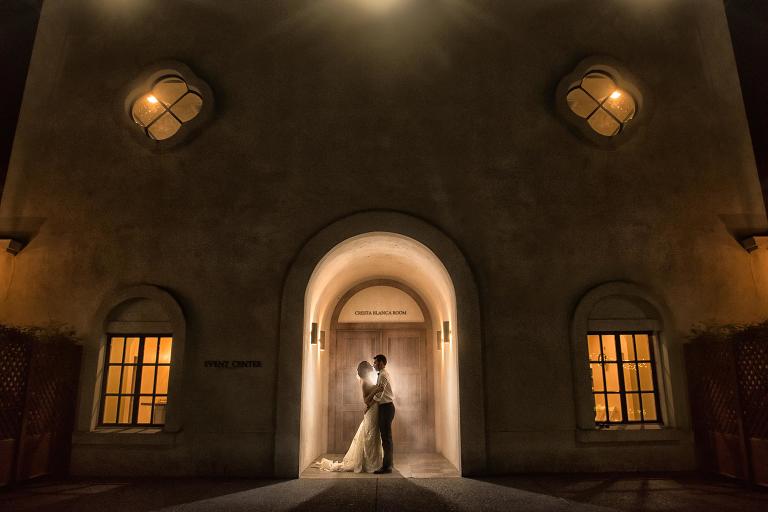 Photography: Michelle Davis and Alex Zyuzikov – Michelle Davis Photography
Venue: Wente Vineyards
Flowers: The Flower House
Videography: AVR Films